Each building in Fredericksburg's 40-block historic district holds a unique story. Whether you're learning about them from a horse drawn carriage, a trolley or a walking tour, you'll enjoy all that Fredericksburg has to offer.
More info
Close to D.C. but far from the demands of modern life, picturesque Spotsylvania offers an escape to outdoor activities and rich history.
More info
From the fossilized remains of prehistoric animals of all sorts along the shores of the Rappahannock and Potomac rivers, to the modern Marine Corps Heritage Center, Stafford's rich history covers every era.
More info
Updates from the blog
Romance is alive and well if you know where to look… and we are looking at the Fredericksburg region.
Recent Stories of the Fredericksburg Region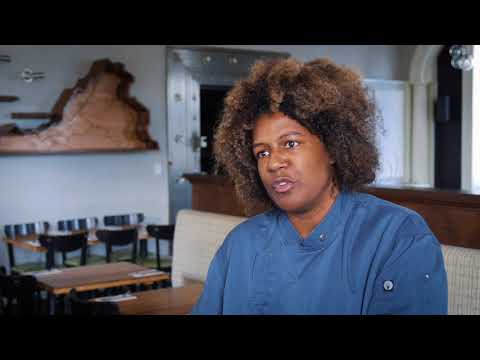 FoodE, Mercantile and 6 Bears and A Goat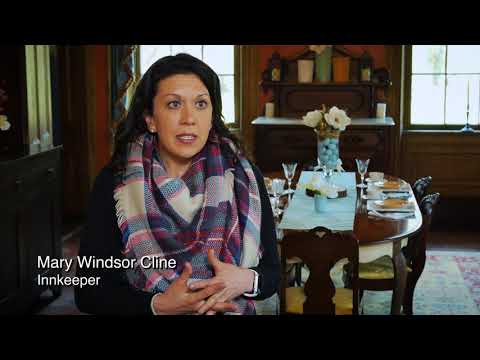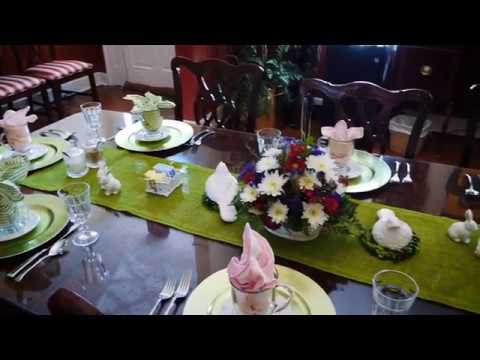 STAFFORD
FREDERICKSBURG
SPOTSYLVANIA
An ideal spot for a history vacation, Fredericksburg, VA, sits on the falls of the Rappahannock River. Start planning your Fredericksburg adventure today. More Info
DISCOVER FREDERICKSBURG:
THINGS TO DO
WINE & DINE
EVENTS
History travel in Stafford County leads to surprising and impressive discoveries. Start planning your Stafford adventure today. More Info
DISCOVER STAFFORD COUNTY:
THINGS TO DO
WINE & DINE
EVENTS
Spotsylvania offers an escape to outdoor activities and rich history. Start planning your Spotsylvania adventure today.More Info
DISCOVER SPOTSYLVANIA COUNTY:
THINGS TO DO
WINE & DINE
EVENTS